The Post That's Perfect for Your Cat and Perfect for Your Home
Finding great toys for your cat can be difficult. And finding toys that also look good in the home can be even harder. But not with PetnPurr!
The green, plantlike color blends easily into most home décor, while also teasing your cat's natural instincts to play, stretch and scratch. It keeps them away from valuable furniture, while still engaging in consistent play. It will quickly become your pet's favorite toy, while standing up to even the toughest kitty rough housing.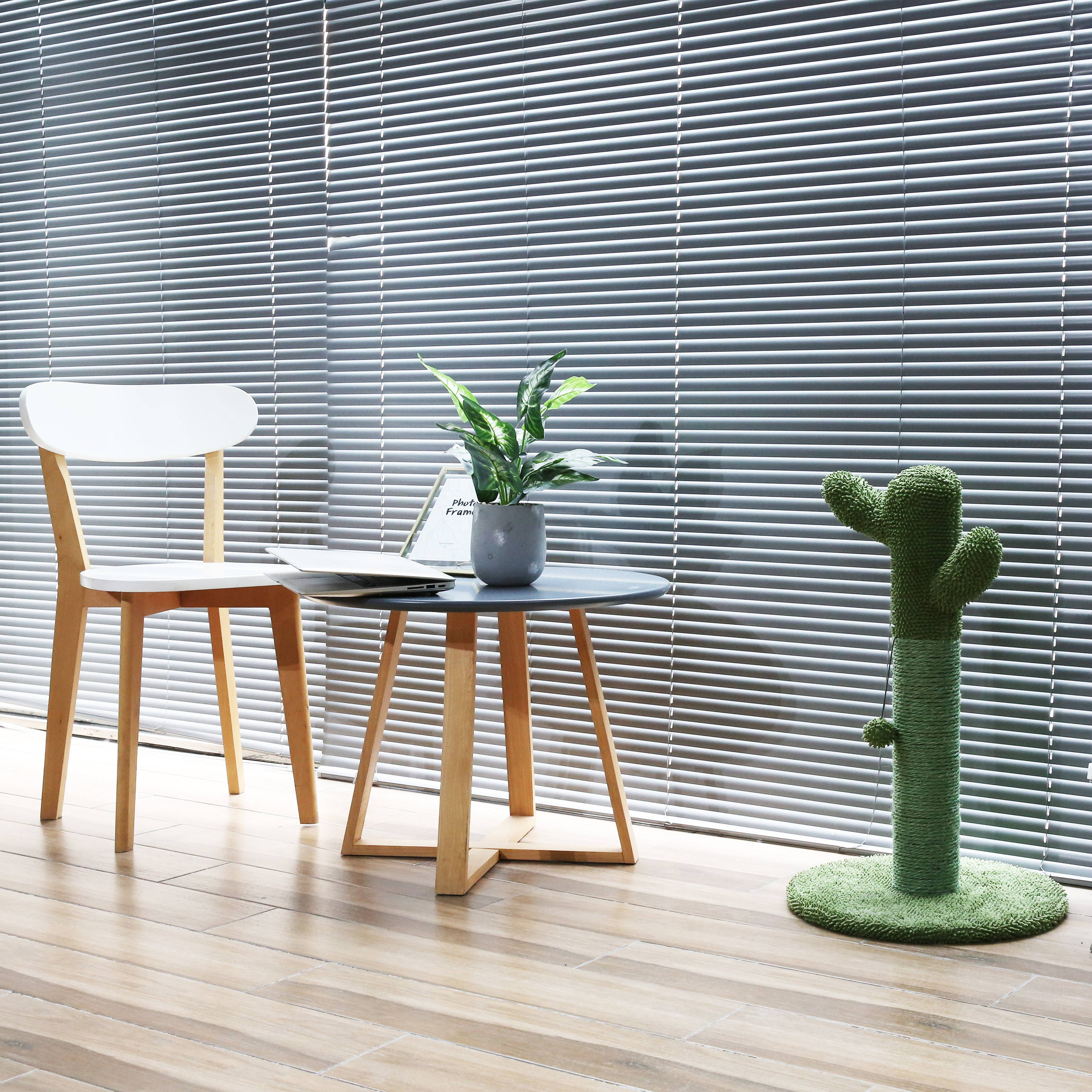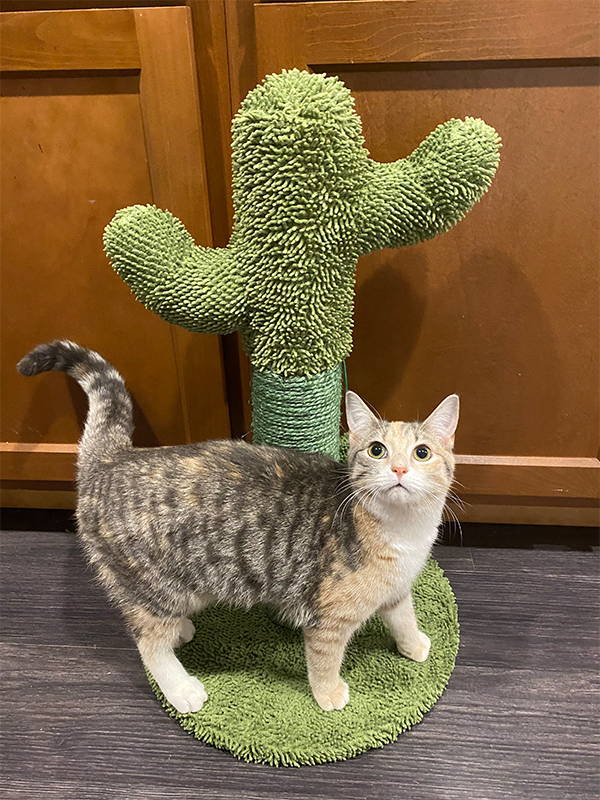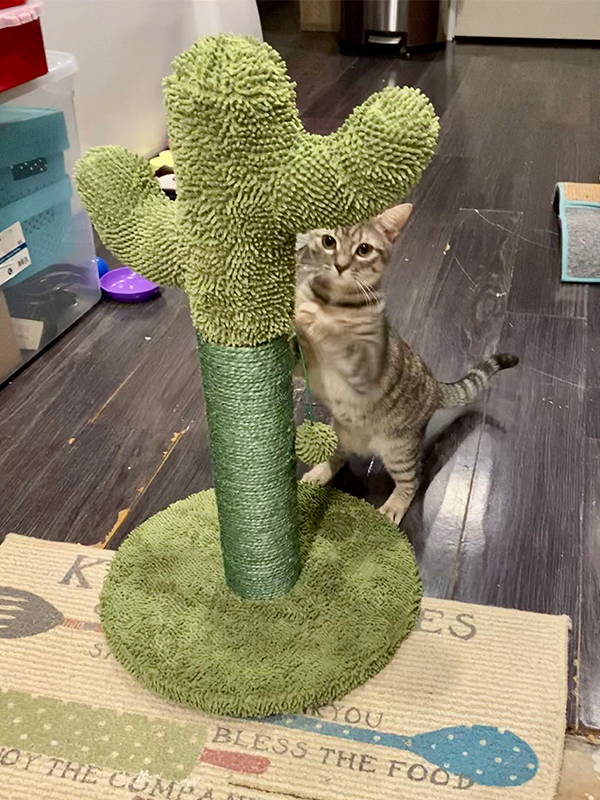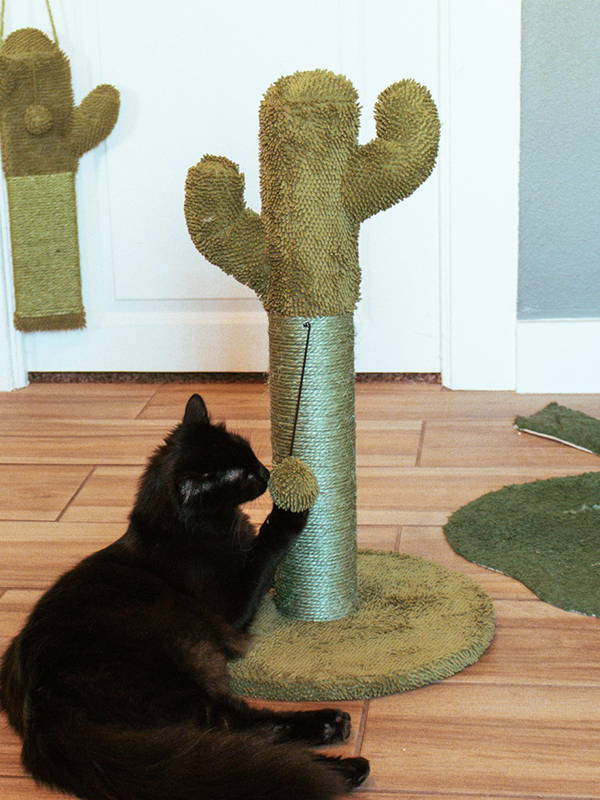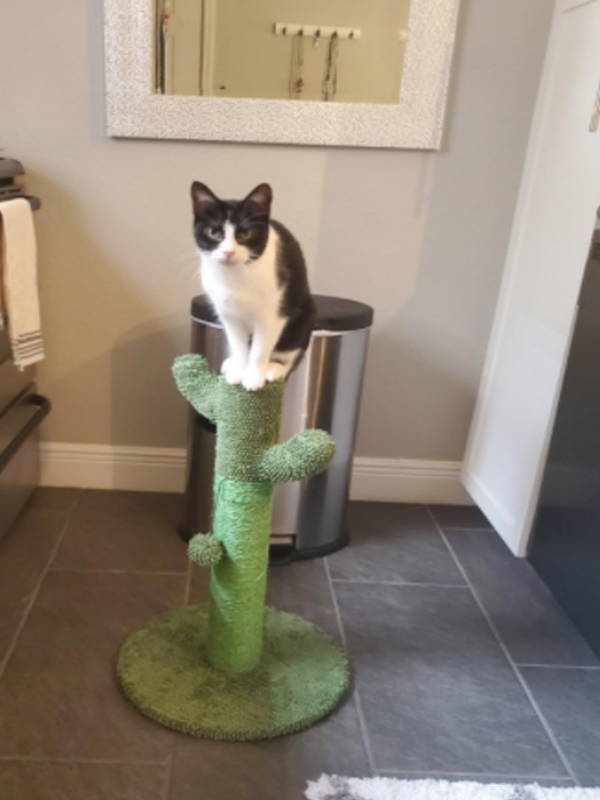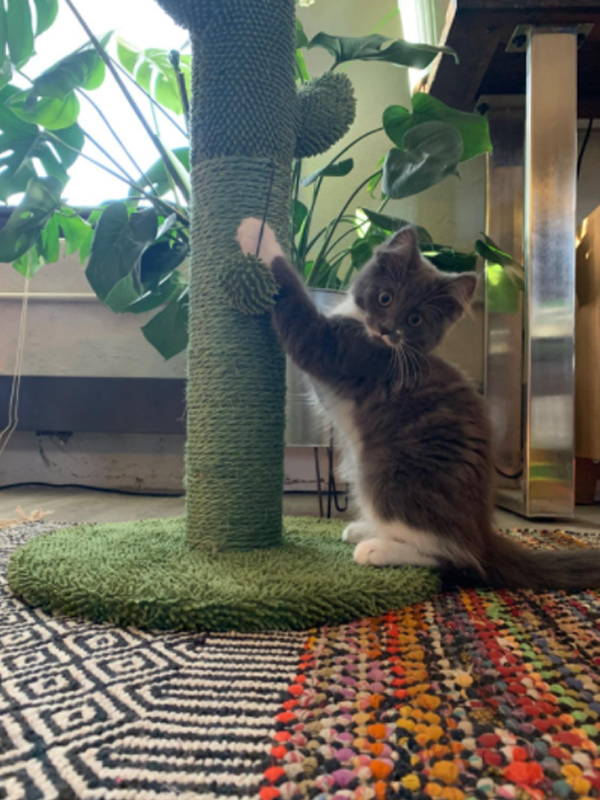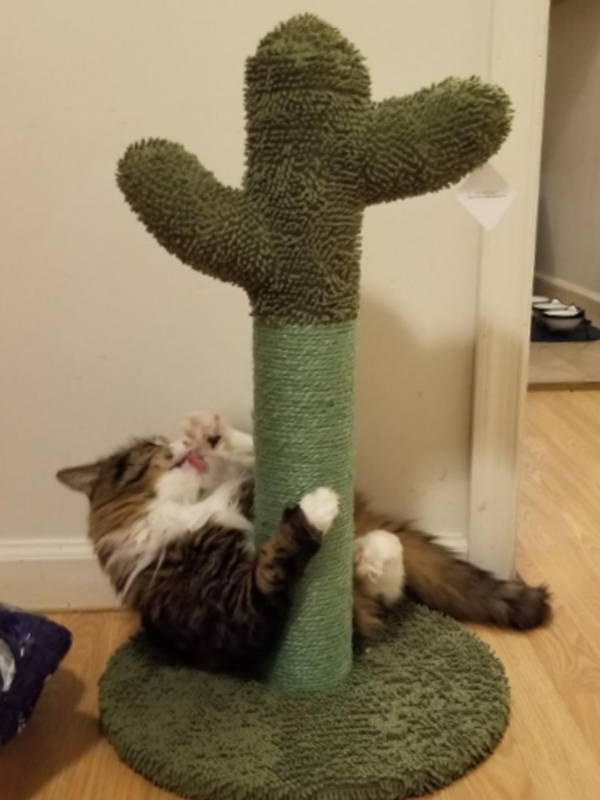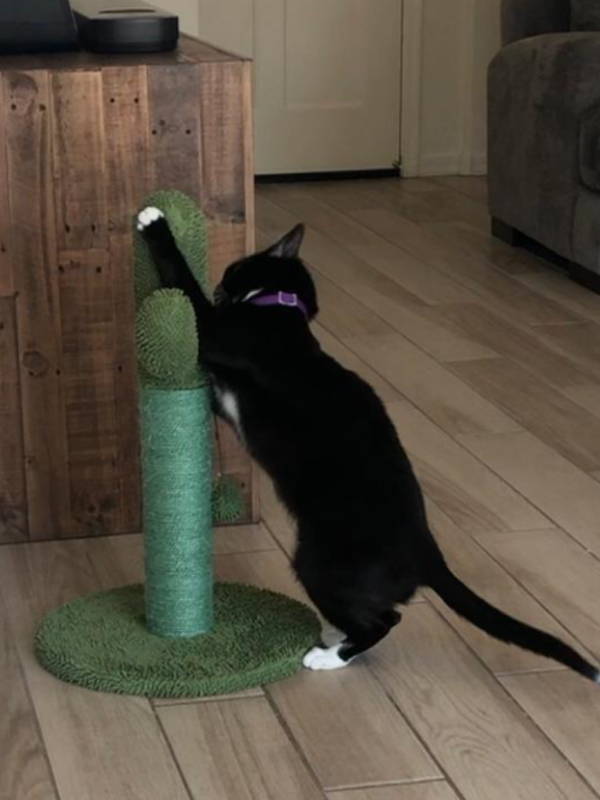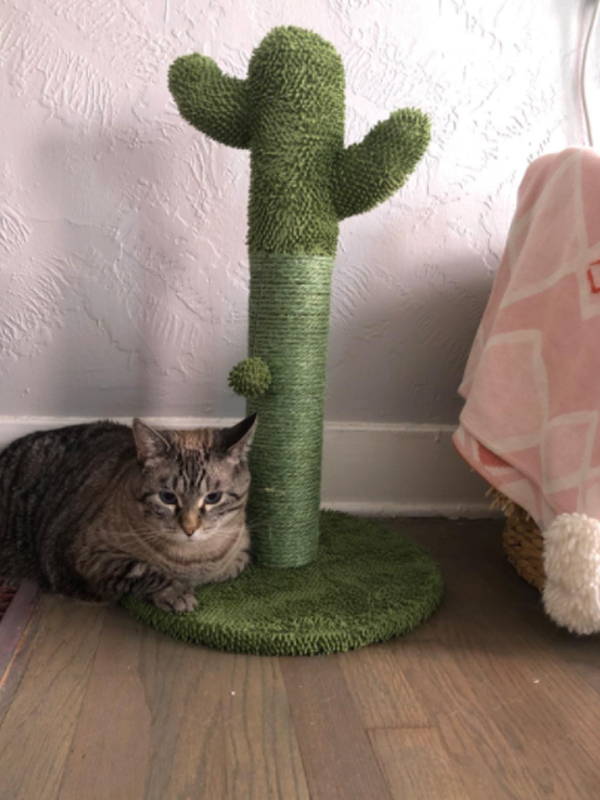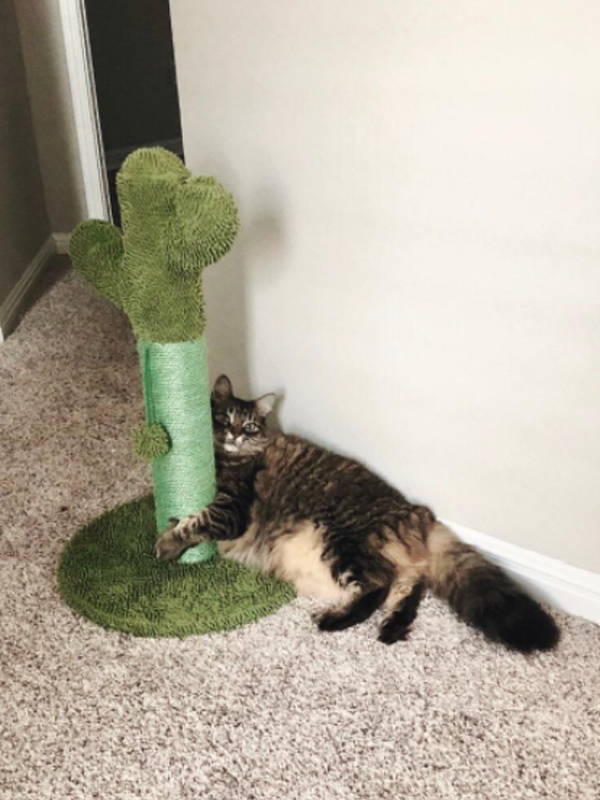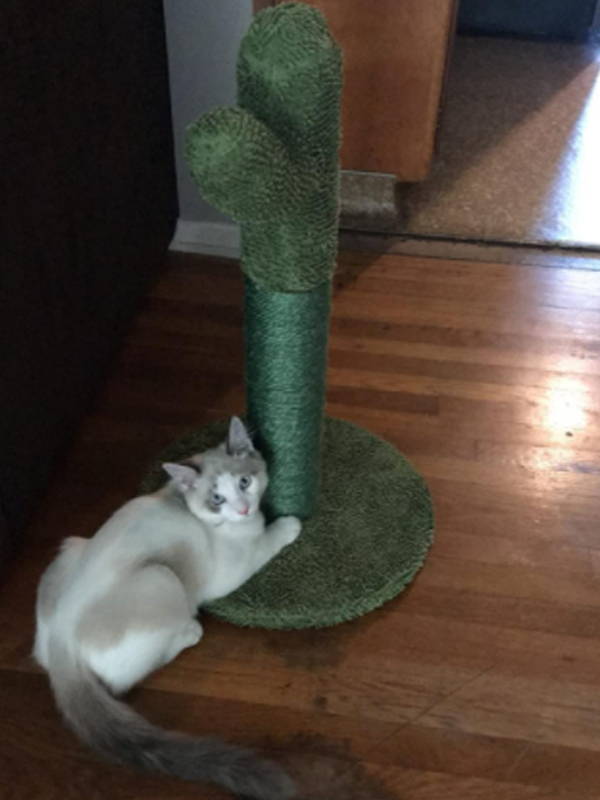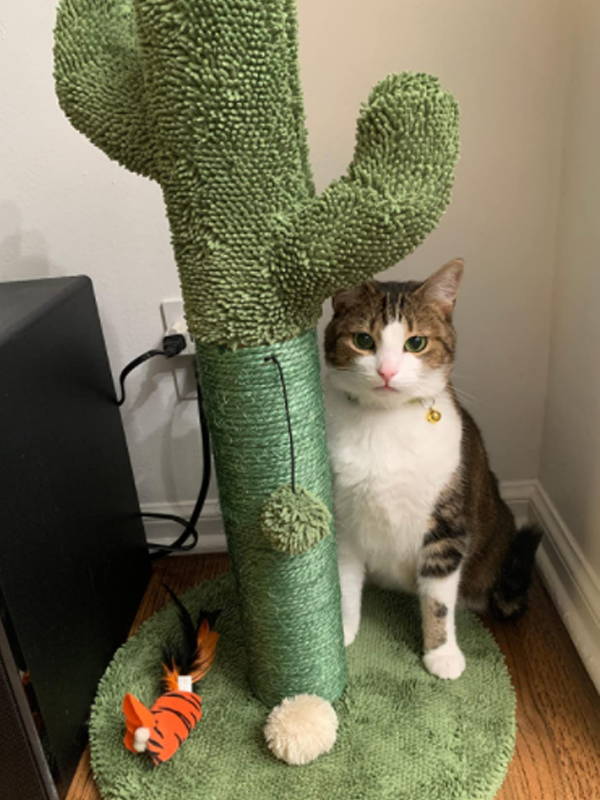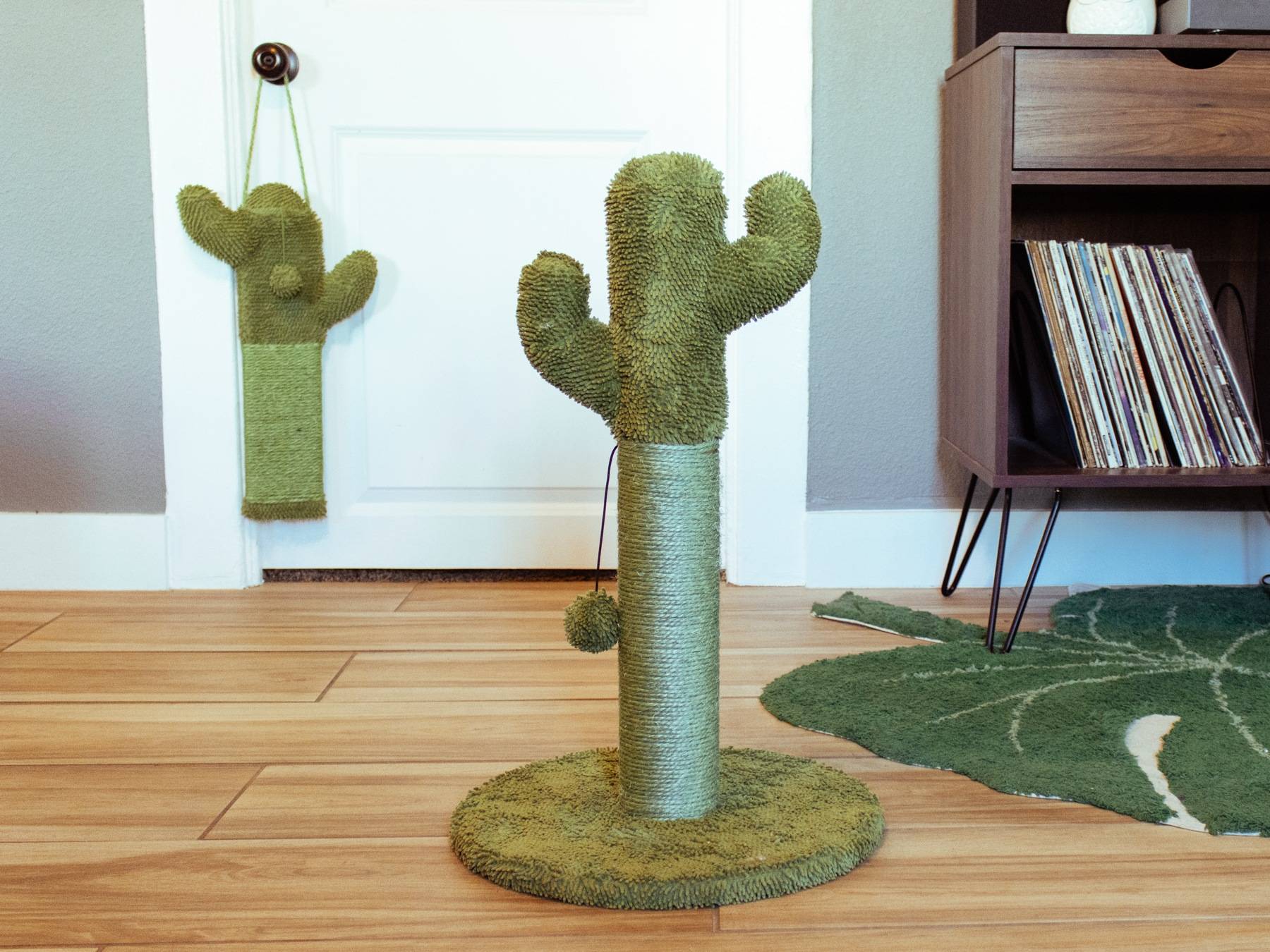 Your cat will engage, claw, scratch and rub against the post almost immediately, saving your furniture
PUNCH THE DANGLING BALL TOY
Watch your cat paw, punch and claw at the fun dangling ball toy, suspended from the upper part of the scratching post
Don't worry about tons of parts or complicated assembly. Put this delightful post together in only 3 minutes!
BACKED UP BY FIVE STAR CUSTOMER SERVICE

Have a problem? Free replacement in the first 30 days. We actually respond to emails and ship replacement parts the next day!